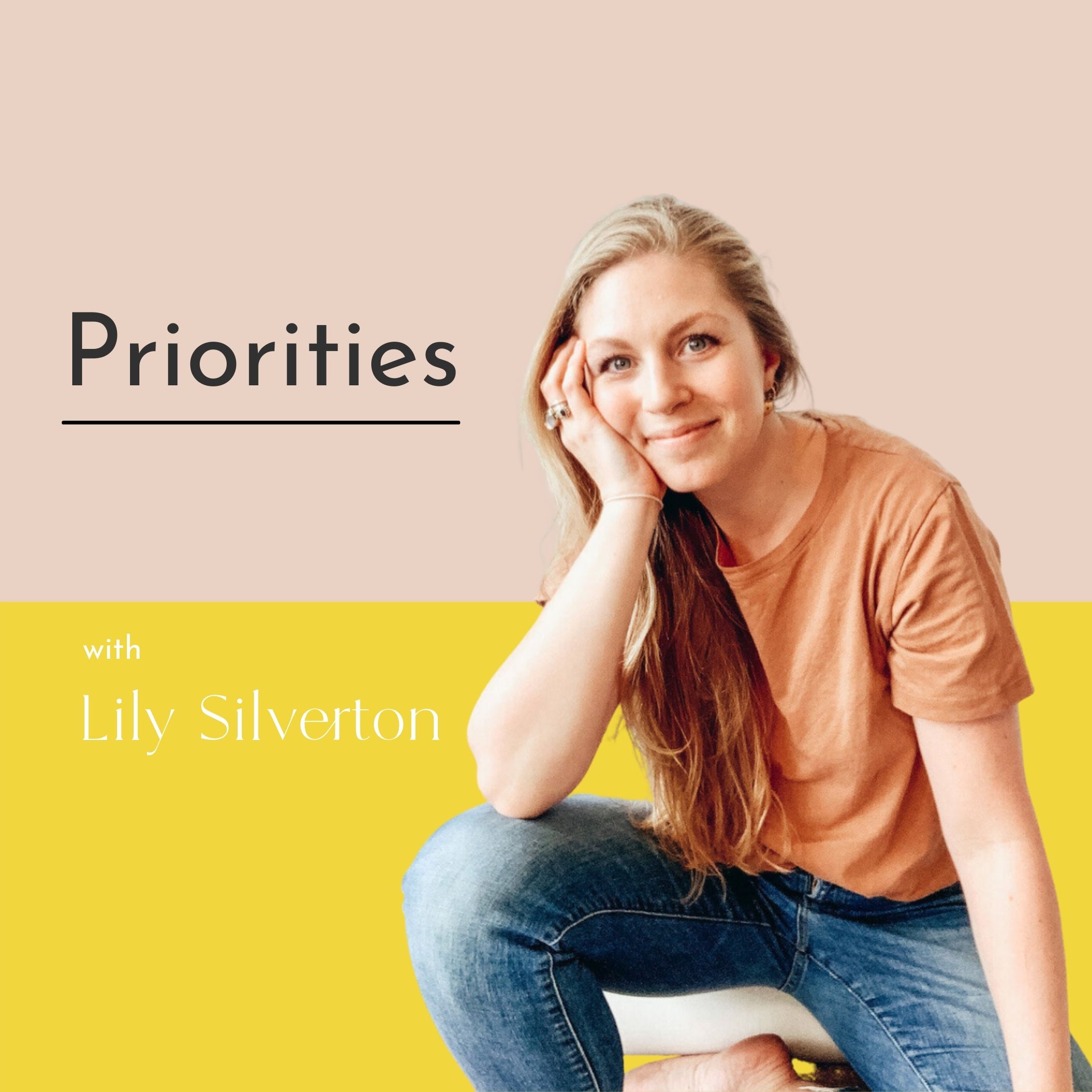 In the final episode for this season I share some of the main lessons I'm taking forward from talking to my brilliant guests. 
Priorities explores the things in life that really matter. Join Lily Silverton as she explores priorities, and how these can help you successfully navigate this demanding modern world.
Thinking about your own priorities? This podcast will help you move closer to the life you truly want to live.
Follow Lily on Instagram: www.instagram.com/lily_silverton | 
For free resources & to work with Lily: www.lilysilverton.com |
#prioritiespodcast
Thank you to our sponsor, the Healthy Living Store
Music: Aaron Horn.
Please subscribe, rate, review and share!