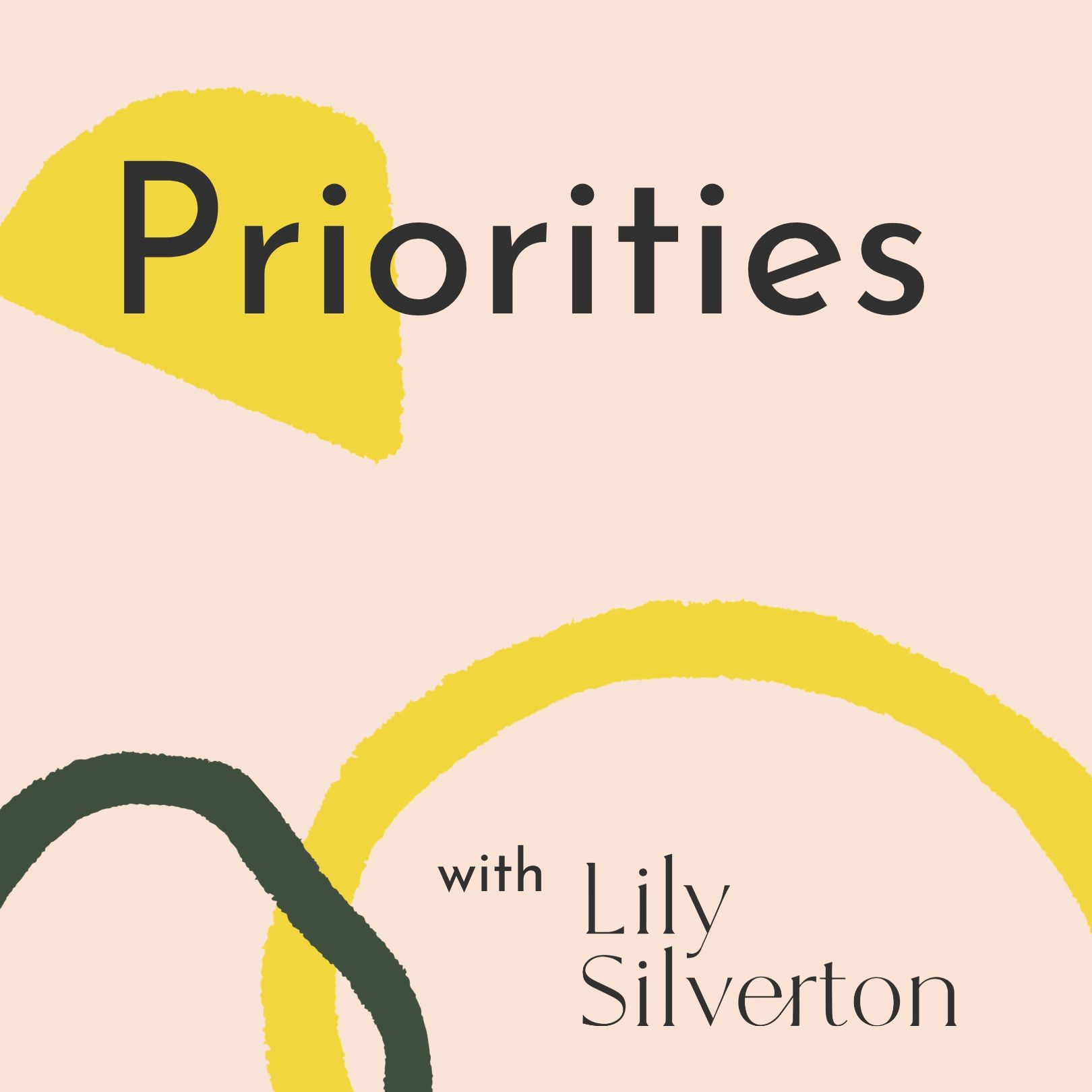 My guest today is author, wellness advocate, podcaster and yoga teacher Annie Clarke. Annie is the creator of the hugely successful blog and brand Mind Body Bowl, and the online yoga studio 'The Practice'.
Some of the topics we cover include:
Making friends as an adult vs relationships with your oldest friends
How to show up, imperfectly
The 360 degree nature of 'wellbeing'
Letting go of competition & comparison
Will you agree with Annie's priorities? Have a listen and find out.
Priorities explores the things in life that really matter. Join Lily Silverton as she invites inspirational guests to discuss their priorities, and how these help them successfully navigate this demanding modern world.
Thinking about your own priorities? This podcast will help you move closer to the life you truly want to live.
Follow Lily on Instagram: www.instagram.com/lily_silverton
For free meditations & to work with Lily: www.lilysilverton.com
#prioritiespodcast
Follow Annie on Instagram: https://www.instagram.com/annieclarke_/
Thank you to our sponsors:
Your one-stop lifestyle brand for everything slumber, Sleep Siren
The game-changing instant smoothie company, Foga 
Music: Aaron Horn
Please subscribe, rate, review and share!
Would you like a free 1-2-1 coaching session with Lily? Subscribe, rate and review, and then send a screenshot of your review to prioritiespodcast@gmail.com to be entered into the ballot for a chance to win. Each month, one reviewer is chosen at random for a private 60 minute online session with Lily.